Since I have a brain, I have thoughts. Mostly shallow thoughts. Not in the superficial sense, just...not deep.
Here's one of those thoughts. Been eating away at my brain. Just eatin'.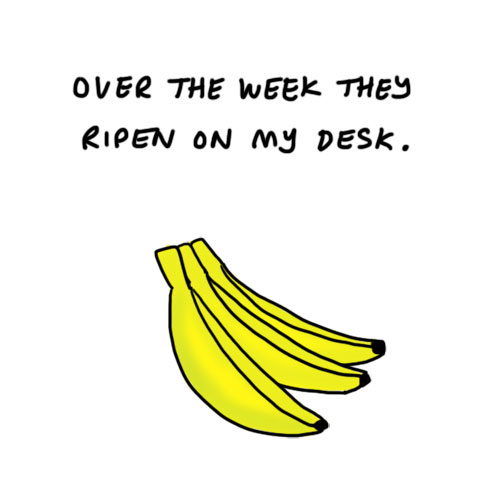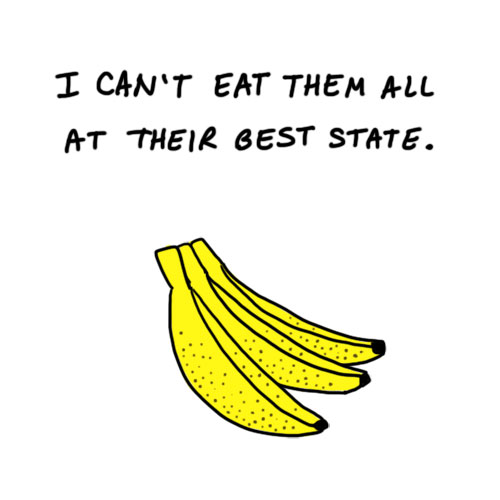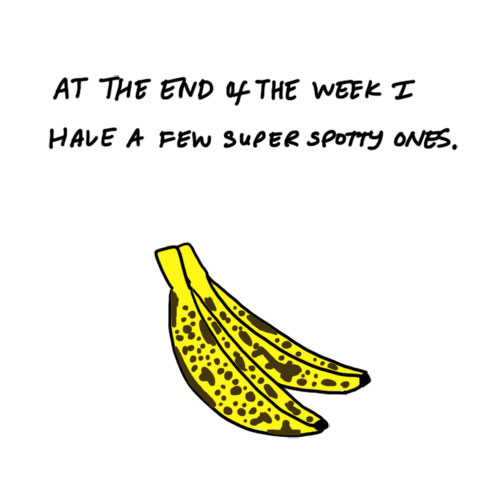 I should've skipped the first four panels and gone straight to the banana-with-bulbous-butt-cheeks because, honestly, that's all I wanted to draw.